2019 OACP B2B Trade Show
---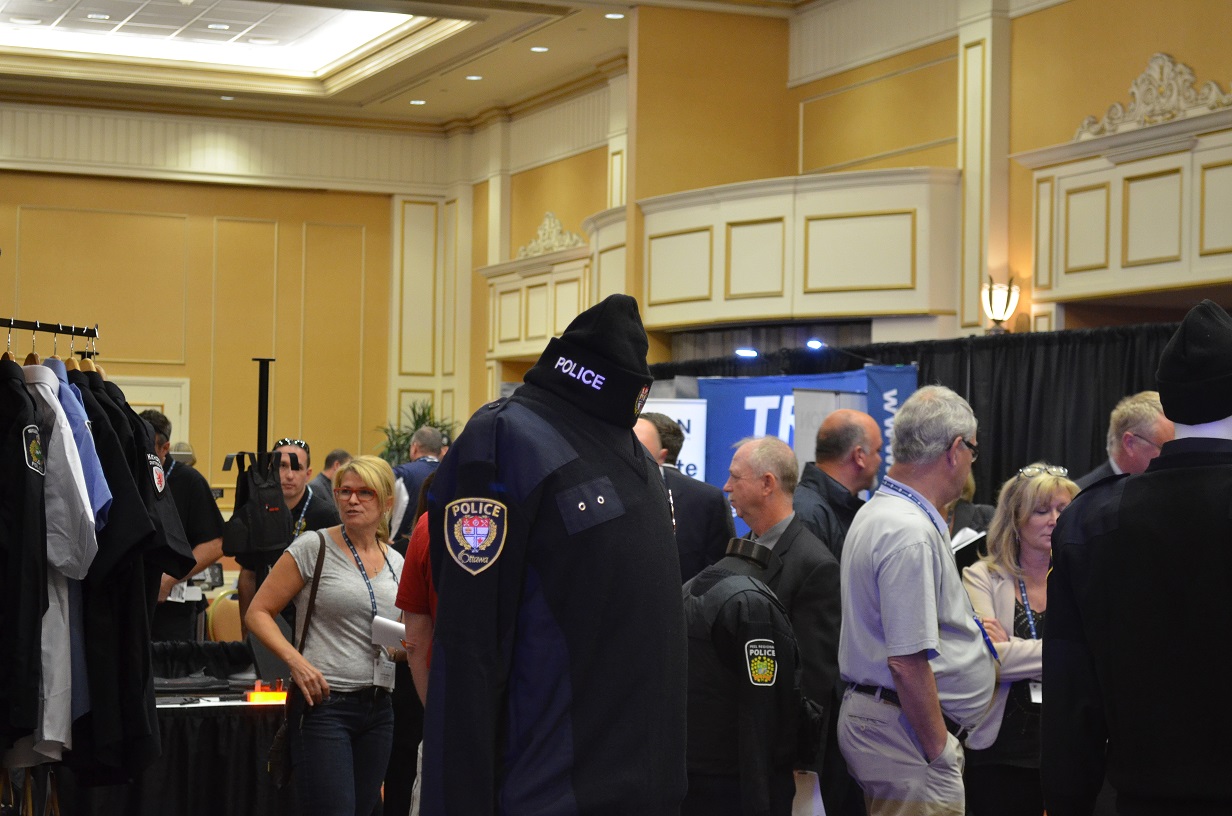 Date: Thursday, September 19th, 2019
Time: 10:00 am - 4:00 pm
Location: Hilton Garden Inn - Toronto/Vaughan
3201 Highway 7, Vaughan, Ontario L4K 5Z7
The 2019 OACP B2B Trade Show is an important OACP initiative to connect buyers and qualified suppliers to police services.
The show offers all police service professionals and first responders an opportunity to see new products and technology to help better serve you.
Who should attend?
Police chiefs

Police service procurement staff

Customs officers

Military, local, municipal, provincial

Federal and provincial corrections officers

Security Professionals

Fire chiefs and other fire department personnel

All first responders
Why Should I Attend?
Learn from leading law enforcement experts

Network with fellow law enforcement professionals

Browse the latest technology, products and services
Admission is free, so register to attend today!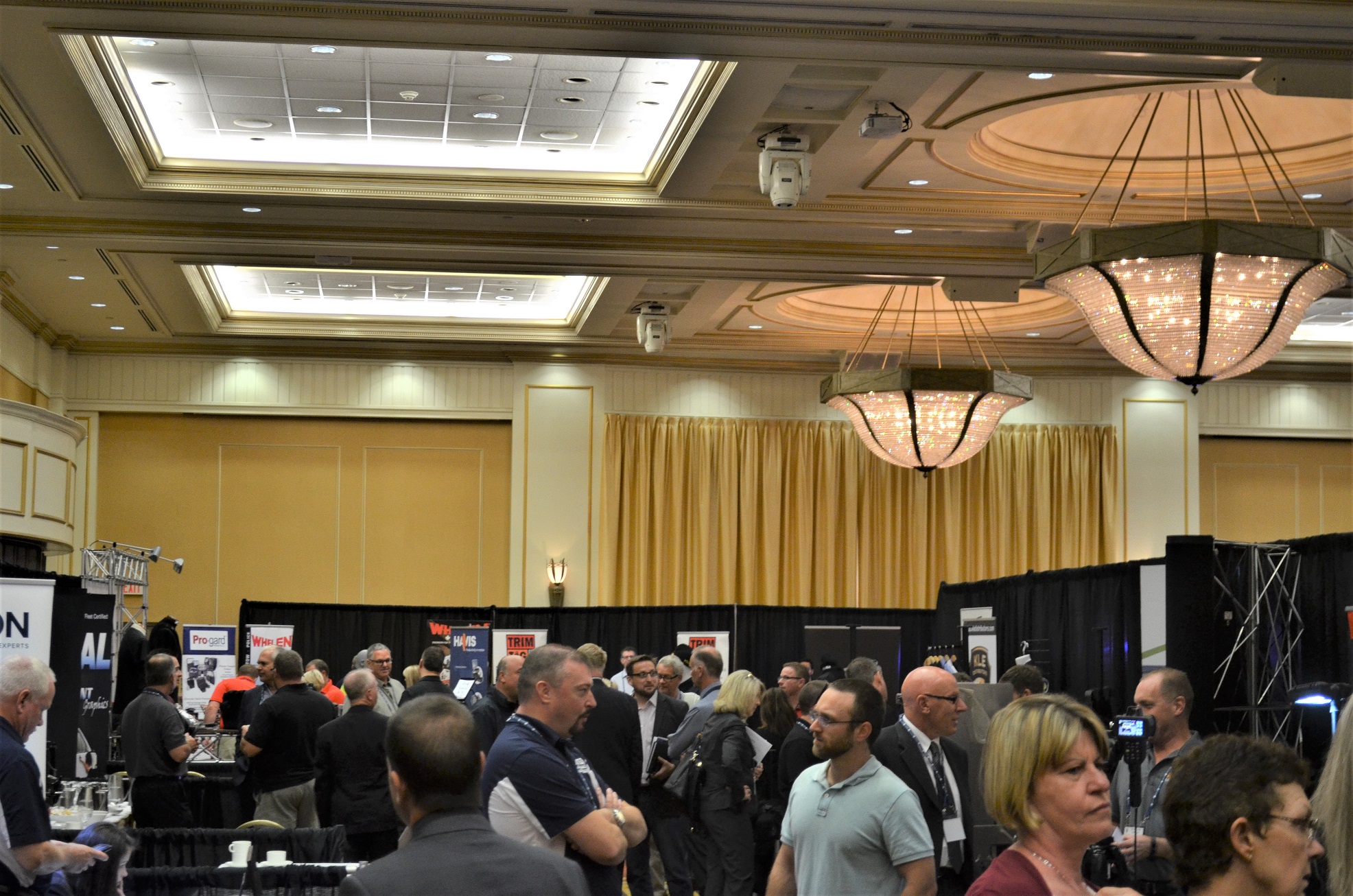 ---
Want to Exhibit?
Make the right connections in-person with police professionals including:
Chiefs/Deputies, Procurement/Buyers, IT, Fleet, Facilities, Training Officers
Welcome to the fifth annual OACP B2B Trade Show, participation in which also includes a one-year membership on our OACP B2B website. This unique combination of event and website allows your company and products to be seen not only day-of at the Trade Show, but by all Police Services across Ontario, and indeed across Canada, throughout the year. And thanks to the recommendations of last year's exhibitors, we have made improvements that will make this year's show an even more effective event for all participants.
This is a one-day event with a limited number of booths available – just 46 – which ensures exposure and visitation. Participating vendors have the unique opportunity to directly engage with Police Buyers and Professionals, and to move business forward. This year's event will feature:
Greater Attendance: A broader range of Police Services and Police Professionals this year will enhance the experience and the opportunity.
Media Room: Exhibitors will have the opportunity to make a short video on their company and/or products which will be posted to our Facebook page and website.
Social Media: Besides video postings from the Media Room, staff and delegates will be sending out Twitter messages and picture postings through the day.
For more information, please contact:
Mobile: 647-204-2926
---
Exhibitor Information:
Please Click Here for Exhibitor Floor Plan
Accommodations:
Book your room now!
Accommodations must be booked separately. Please book your room by Wednesday, August 28th, 2019 to receive the preferred rate. Space is limited.
Hilton Garden Inn - Toronto/Vaughan